Part 3 of a 3 Part Series
By Ron Wynn
NASHVILLE, TN — 1. What are you feelings in regards to contemporary country radio and its treatment of your music?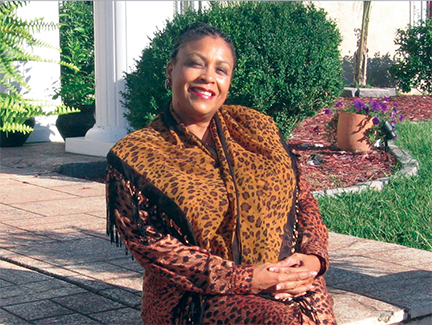 Frankie Station: "I was in a re-write class and our teacher, Jason Blume, said in the top 50 songs on Billboard Magazine, two were by women. Miranda Lambert and Carrie Underwood. Now younger women are cutting through like Kelsey Ballerini, Carley Pearce, Ashley McBride. That is why YOUR support is so IMPORTANT. It's a numbers game, and we are in an emerging market, and every download counts. So when the public starts to ask if the radio station plays Roberta Lea, Miko Marks, or Lizzie No, then we might move the needle. But we also need to show up at concerts and support these artists. The Black presence is crucial to what we do!!!!! Show up!"
Miko Marks: "I do not think country radio gives women in general a place to thrive.  However, as the saying goes, if there is not a seat at the table, build your own."
Rissi Palmer-Stypman: "No, I don't. It's already a really hard proposition for White women to get equal radio airplay, but when you're a Black woman, your chances are absymal. Dr. Jada Watson's "Redlining in Country music" report shows that BIPOC women only made up .five percent of all radio airplay between 2002-2020. This is why there have only been five solo Black female Country artists to chart EVER: Linda Martell, Ruby Falls, Nisha Jackson, Mickey Guyton, and me."
2. Do you ever see a day when there is a Black woman country superstar in the same manner as some current Black men stars?
FS: "Absolutely! There will be many Black female country superstars in my lifetime. Once this industry figures out that we are more alike than different, it's on! Or maybe some Black Entrepreneurs come down here and invest, and back some killer artists, then the world will see what it's been missing."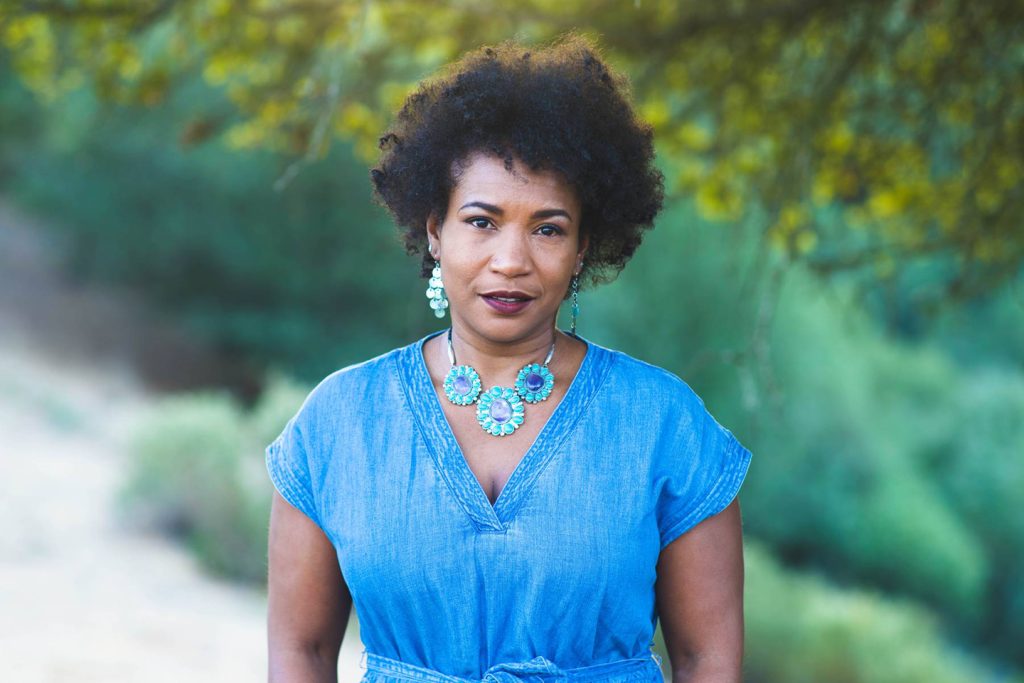 MM: "I have hope that there will be a Black woman who will become a true superstar and when that time comes, the game will be changed forever."
RPS: "I definitely think it's possible, I just think that the record companies are going to have to think out of the box. The crossover opportunity is HUGE, someone just has to dare to really think it through."
3. Has The Black Opry helped improve conditions for you as performers?
FS: "The Black Opry is one of the coolest, boldest, most progressive platforms for Black People. They are a fiercely talented
Group of young innovative artists and Miss Holly G is blatantly unapologetic for stepping into this realm. The Black Opry opens to the world what Nashville kept a secret, for DECADES. Proud of them !"
MM: "The Black Opry has created a place for artists that is helpful and encouraging. It is doing things for unknown artists that deserve a place to be heard."
RPS: "I think that The Black Opry has shown several things: 1) That the talent exists. There's no shortage of talented people of color pursuing this genre. 2) If you build it, the audience will come. Judging from the amount of bookings and demand Black Opry has, the audience is there. 3) You can pay artists what they're worth and STILL have a lucrative show. I know for a fact that Holly G prioritizes putting artists' needs first, so no one has to worry about doing shows for "exposure."
4. Ultimately what do you hope to have happen with your career and what advice would you give aspiring Black women country artists?
FS: "I represent everything that the Music Industry abhors. An older, black, female, who has not broken nationally. But that is normal for America and the Music industry at large. I accepted the fact that I wasn't valued many, many years ago, but that never meant that I didn't believe in, it value myself. We always evolve. I am no where near finished. As a person that is a "Fine Wine", I won't quit when I know the value of my life's experiences, the messages in songs that I have crafted, or the value as entertainer of what I bring to the table. Never count me out. I am a lifer. To women who aspire to be a country performer, I would say to polish your skills, develop who you are, and prepare to dig in and work hard. Be your best self !"
MM: "I am presently really focused on being present on my journey. There are so many wins that I am grateful for. At the end of the day, I want to leave it all on the stage and have those that come after me have an example of what that looks like. Living my truth is the ultimate goal."
RPS: "My motto for the rest of career is to do cool things with cool people. I have beautiful children that keep me busy, my show challenges me and keeps me on my toes, the Color Me Country Fund and now non profit helps me to pay all the kindness I've been shown forward, and music and performing satisfies my soul. I truly feel like I'm in my purpose now and just want to stay in line with it."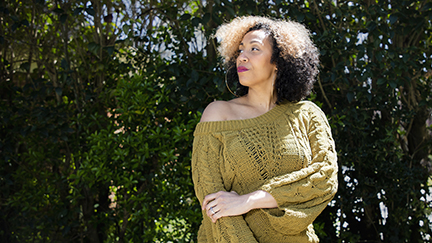 "As for advice, when I became an independent artist, it took me a moment to get over the idea that I was going to be "saved", that a record company/manager/agent/publisher was going to swoop in, take the art I was making, and elevate it to the next level. It was a total let down when my white knight never arrived, when I realized that no one was coming to save me. What did happen was I discovered other avenues to market and brand myself that were rewarding and lucrative…all while maintaining ownership of my product. In other words…I learned to save myself. So, my advice is not to underestimate yourself. There are SO many things you can do further your career. Know who you are and what you have to say as an artist and have confidence in it. "