Detroit, Michigan – Vincent Chin was killed 40 years ago this month. He was beaten to death with a baseball bat in Detroit by Chrysler plant supervisor Ronald Ebens and his stepson, Michael Nitz, a laid-off autoworker. Neither man went to prison for the crime.
The American auto industry was in decline in the early 1980s. Toyota and other imports were making inroads into the American car market. At that time, the 1981-82 recession was the worst in the U.S. since the Great Depression. Many auto workers were out of work, including Helen Zia.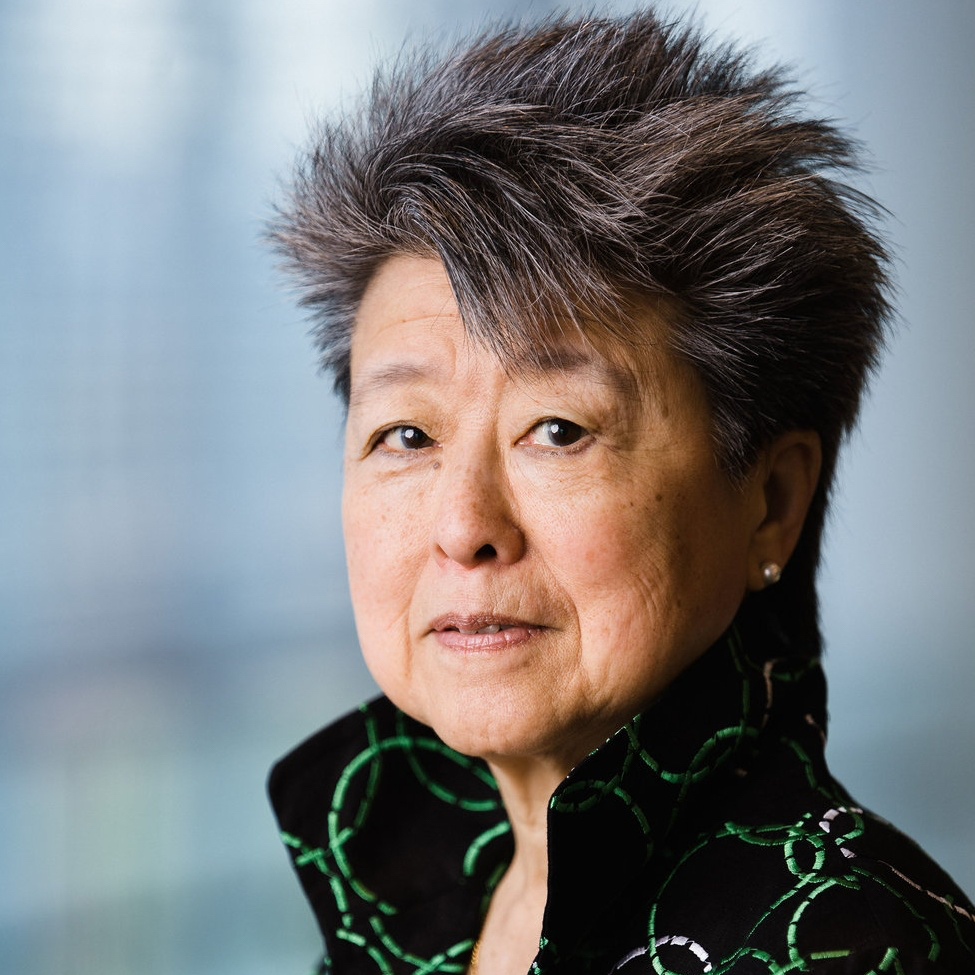 Zia, former journalist and founding member of the Detroit- based American Citizens for Justice, is a Chinese American, like Chin was.
"In the 1980s inflation was reaching 20% and there were a couple of oil crises that began in the 1970s that led to the collapse not only of the auto industry but the entire manufacturing sector of America. That's when America ceased being a manufacturing–based country," Zia said.
Ronald Reagan was President and his appeal to the "Silent Majority" who elected him was based on dismantling the social safety net. "Things like unemployment, food stamps, mental health services…..the things that today, 40 years later—our society is suffering from-really began with this dismantling during this period," she said.
At the time, Zia was an autoworker and got laid off in the late 1970s.
"I stood in unemployment lines with hundreds of thousands of other people who were looking at never finding work again. And so it was very clear how much pain and suffering and misery there was."
Like Blacks in the South scapegoated by lynch mobs, Asian Americans have suffered racial discrimination throughout American history. In the 1980s, corporate chiefs and politicians spoke about an economic war that America was losing.
"We are at war because Japan makes fuel-efficient cars. And it was a way of bringing people together to scapegoat and blame some external force for the difficulties that were happening internally in America," Zia said.
She said Japan was blamed in the 1980s but noted Germany made highly fuel-efficient cars, too. "But scapegoating and racism only works, of course, when people look different and can be targeted and isolated."
That was the political climate at the time when Chin was killed.
The two White auto workers who killed Chin saw him at a bar with his friends. It was Chin's bachelor party. He was about to be married.
"It's because of you motherf…s that we're out of work," one of them said to Chin.
More than 70 people witnessed Chin bludgeoned to death. The judge gave both killers probation.
Zia said the sense of injustice was great and Chin's death gave birth to an Asian American civil rights movement that was soon joined by others.
Asian Americans came together with Black Americans, Arab Americans, people of all walks of life and faiths. And it was really a multi-racial, multi-class, interfaith solidarity movement to stand up against hate and to stand up for justice and equality of all people," Zia said.
"The African American community was one of the first to stand up and say that his murder was wrong," said Lisa Cylar Barrett, Director of Policy, NAACP Legal Defense Fund.
"For years, racist stereotypes, misinformation, and disinformation and false narratives have been used to drive a wedge between the Black and Asian-American communities," she said.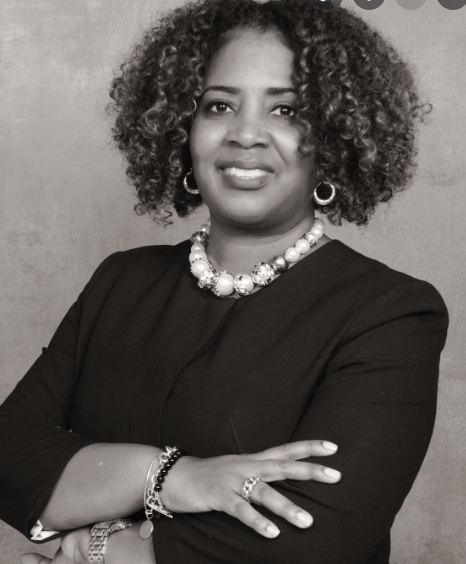 Barrett said that racial stereotypes pit people against each other so they fight each other instead of a common enemy.
"Most of the violence, discrimination, the hate-filled rhetoric that our communities are experiencing have the same root: it's a White power structure that seeks to maintain control," Barrett said.
At least two national studies found that contrary to one popular but false narrative, Black people are not responsible for the majority of anti-Asian violence.
White supremacists believe they will be "replaced" by Americans of color and fear losing their privileged place in American society. While Whites still make up 61% of the population, the percentage of minorities and people of mixed-race is growing.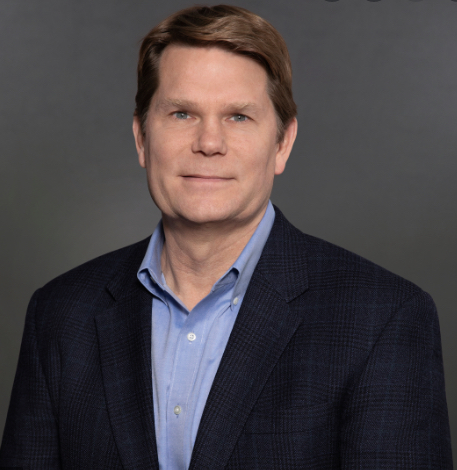 There are five federal hate crime laws but poor data collection has hindered prosecutions. "Only about 15% or less of police departments acknowledge that hate crimes even happen in their jurisdictions," said Michael German of the Brennan Center. He worked as an undercover FBI agent investigating white supremacist groups in the 1990s.
Every year only about 25 hate crimes are prosecuted while 1,000s are not.
"Asian hate is directed more from powerful sectors of society than white extremists," German said.
People are being killed all over the U.S. because of the color of their skin. The people pulling the triggers are not members of the power elite; they feel powerless and angry so they lash out to take revenge on convenient targets. Barrett ticked off a list of recent hate crime victims:
Murder of George Floyd in 2020
Murder of Ahmad Aubrey and Brianna Taylor in 2020
Killing of 8 people in the Atlanta spa in 2021, 6 of whom were Asian women
10 Black people murdered at the grocery store in Buffalo in May 2022
the Asian doctor killed at a church in Southern California in May 2022
19 Latinx children & two teachers murdered in Uvalde, Texas in May 2022
"The violence and loss just in the last 12-13 days is unspeakable," Barrett said.
She noted that a group of civil rights organizations representing different ethnic communities in the U.S. work together on voting rights and other civil rights issues. And they push policy-makers and public figures to stop using racial stereotypes and embrace equality and justice for everyone.