By Reginald Stuart
NASHVILLE, TN — Fisk University alumni across the nation have expressed surprise and anger over the institution's unexpected announcement last weekend that Dr. Vann Newkirk, university President, has been relieved of his leadership position in that post. Fisk gave no explanation or details of the sudden move, ending a two-year leadership stint by the Fisk veteran who had served as Provost and was publicly praised in recent months for boosting donor-giving and enrollment.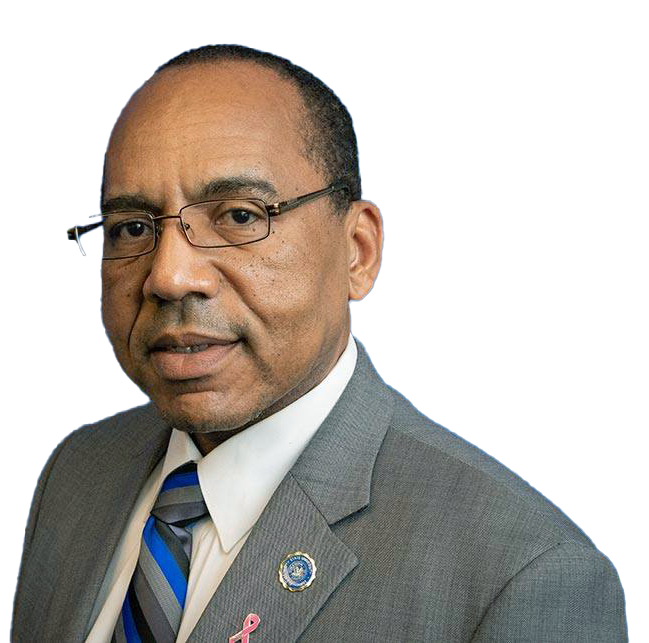 The Fisk announcement came as the school was opening its doors for fall enrollment and was set for an ambitious school year. It projects enrollment should exceed 1,000 students for the 2022-23 school year, the highest in more than a decade.
A brief announcement lauding the service of Dr. Newkirk, a historian, said a search for his successor is at hand and would be led by Fisk alum JoLinda Pryor, a university board member. Frank Sims, a fellow board member from Texas and retiree from Cargill, will serve as interim President of Fisk, a post he held for several years in the last decade when Fisk was searching for a new president.
"The board of trustees is charged with ensuring Fisk University continues to excel as a leading academic institution and that our future is defined by a shared vision and set of values," Sims said in a university statement released after the breakup with Dr. Newkirk.
No one else from the institution spoke about the severance of ties between Dr. Newkirk and the university, based in the heart of downtown Nashville, just a few miles from the state Capitol.
Fisk, the oldest of Nashville's two dozen colleges and universities that compromise the 'Athens of the South', is among a host of Historically Black Colleges across the South that have experienced tough economic times in the post-segregation era. In financial trouble for years late in the last century and early into this one, the institution began catching its breath in the last decade and returning to good standing with major academic standards organizations like the Atlanta-based Southern Association of Colleges and Schools Commission on College (SACSCOC).
The SASCOC had no comment on the surprise announcement by Fisk, which was troubled in recent years by shakeups in institutional leadership. Fisk alumni in various parts of the country, contacted randomly this week after the university's announcement, were universal in their expressions of surprise, offering no speculation as to what was behind the action.