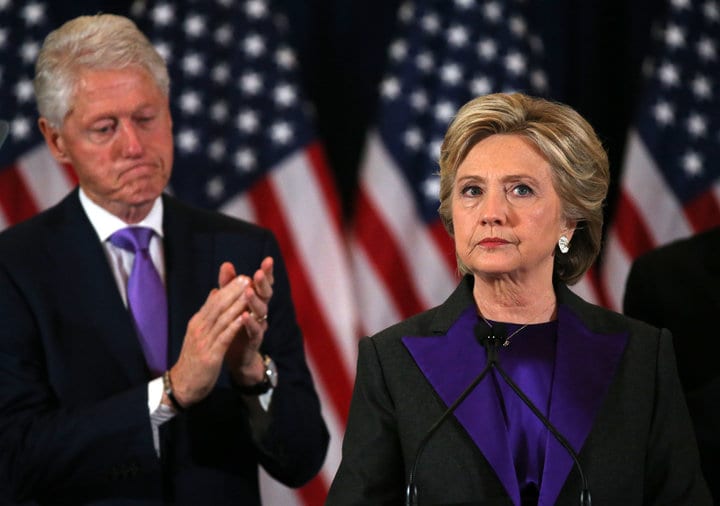 The FBI and federal prosecutors aim to investigate whether the Clinton Foundation engaged in pay-to-play politics ― that is, whether the Clintons promised political favors in return for financial donations.
The primary location of the investigation will be Little Rock, Arkansas, where the foundation was started, an anonymous law enforcement official first told The Hill. Both the Justice Department and the U.S. attorney's office in Arkansas declined to comment to CNN about the investigation.
It's unclear what prompted the investigation to be opened again.
Nick Merrill, spokesman for Hillary Clinton, told The Hill on Friday that the new probe is "disgraceful."
"Let's call this what it is: a sham," Merrill told the publication. "This is a philanthropy that does life-changing work, which Republicans have tried to turn into a political football. It began with a now long-debunked project spearheaded by Steve Bannon during the presidential campaign. It continues with Jeff Sessions doing Trump's bidding by heeding his calls to meddle with a department that is supposed to function independently."
Sources within both the Justice Department and the FBI told The Washington Post they were skeptical that the case would lead to any charges.