NASHVILLE, Tenn. – To celebrate financial literacy month, Knowledge Bank is pleased to announce its annual Young Money Matters Summit, to be held April 4, 2017 at the Nashville Public Library downtown location. The program, which takes place from 9:00 AM – 1:00 PM, was created to educate 9th and 10th graders financially and help them achieve their financial goals.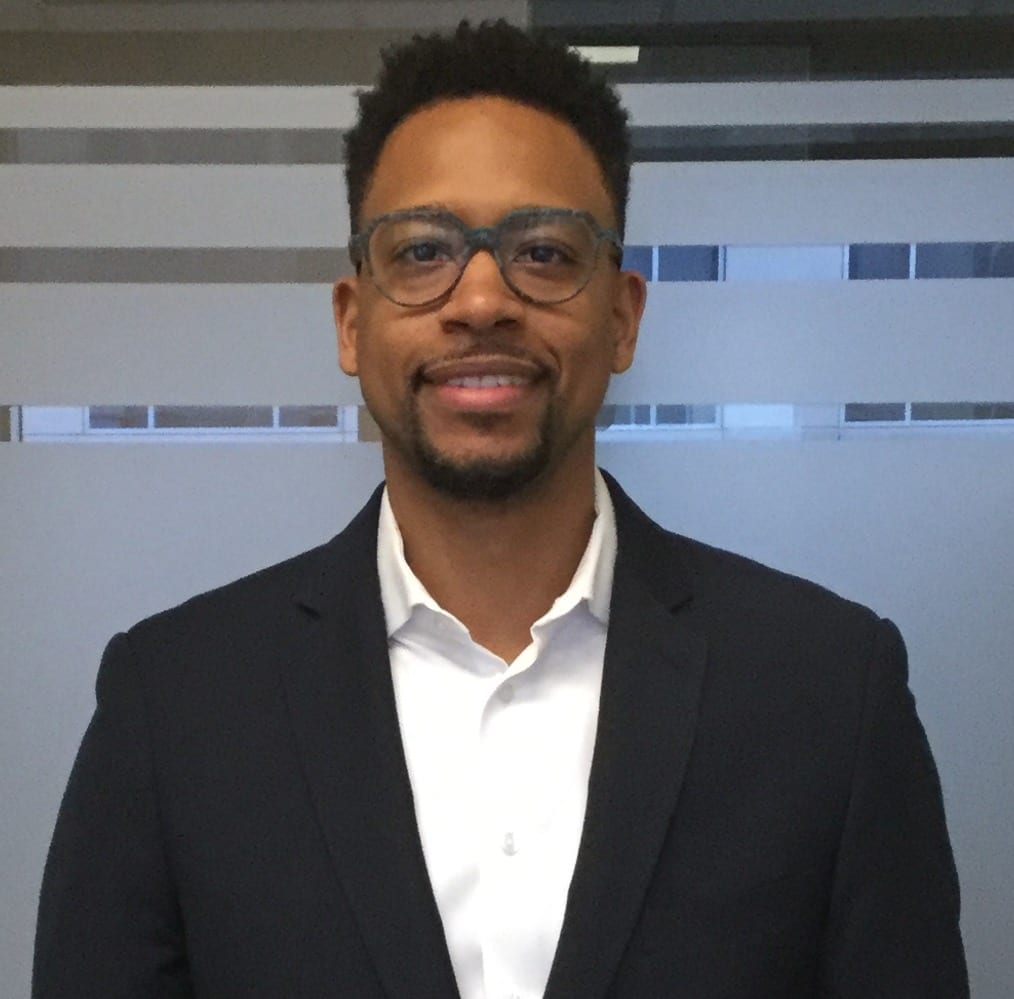 When Courtney Hale learned of Tennessee being ranked as the 38th state for the economic well-being of children he founded Knowledge Bank, a 501c3 organization committed to improving the financial literacy of youth. His organization continues to help young people learn the importance of understanding their personal finances.
Today students seem to have unlimited access to credit cards, cell phone access, and internet plans from a very early age – a major change from decades ago. These expenses do not include the high cost of obtaining a post-secondary education as well the rise in the cost of living that young people will face in their adult lives. Financial statistics about Americans tell a startling story that entail low personal savings rates, lack of accountability and very little upward economic mobility.
Hale, who serves as Executive Director of Knowledge Bank, believes that sound money management is a core life skill and deserves just as much attention as college preparedness, career planning and creating a healthy lifestyle. "Our economy provides less assurances and less protections than ever before, yet financial education maybe one of the most overlooked, critical life skills when it comes to youth development," he explained. "I believe organizations like Knowledge Bank and events like the Young Money Matters Financial Literacy Summit are providing transformative experiences to ensure young people are prepared for adulthood and never lose hope."
A variety of workshop and breakout sessions will be offered at the Young Money Matters Summit including: 
THE PAYCHECKS AND PLAYCHECKS: where student get hands-on experience on managing household budget

#MONEYFIT: where student learn core behaviors for being financially responsible which includes earning potentials, creating financial plans, saving and giving. 

#OWNMORE: that enlighten students on the difference between asset and liability and net worth calculations

CAREER AND ENTREPRENEURSHIP PANEL: where successful professionals and business owners share their paths to success.
The Young Money Matters Summit will also unveil a new resource guide for all attendees to help them create their own capability initiatives aimed at empowering, understanding, and addressing financial matters at a young age.
The day will end with a fun and interactive Financial Empowerment Tournament which allows attendees to test their knowledge in a series of financial games allowing them the opportunity to win prizes.
Students who wish to attend the Young Money Matters Summit can register by visiting www.youngmoneymatterssummit.com. Knowledge Bank is also looking for those who wish to volunteer or sponsor the event. Also search #FINLITSUMMIT on social media to find out more information and learn the latest news about the event.

###
About Knowledge Bank
Knowledge Bank is a 501c3 organization committed to improving the financial literacy of youth. The organization uses workshops that are aimed at introducing new concepts, starting new conversations and teaching life application. Knowledge Bank creates economic hope where hope may not have existed before and we equip youth with the tools to adequately and healthily participate in free enterprise. Their mission is to produce a generation of financially knowledgeable, responsible and empowered youth.