Murfreesboro, Tenn. – A student from Memphis studying at Middle Tennessee State University was disheartened to find a racial slur on her dorm room door last Friday. Kristin Blake revealed that the offensive n-word was written on a whiteboard under a Gossip Girl meme and a large banner celebrating Black History Month, which she and her roommate had put up.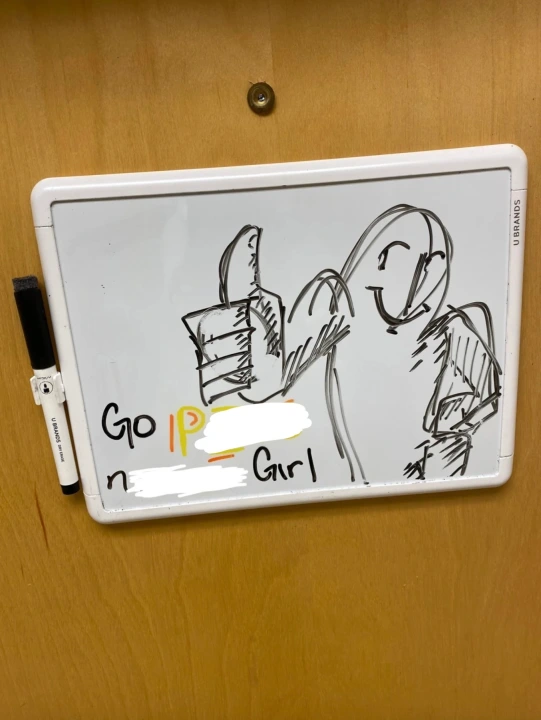 "At first, I thought it was a joke. I thought it was one of our friends who was just joking around — one of our black friends, specifically," said Blake. "We called them, and they were like, what are you talking about? Then we realized it was a serious issue."
Blake said they reported it to their residential advisor, who contacted MTSU police. According to MTSU, Housing and Residential Life, MTSU Police, and other campus administrators have been working with the impacted students since they became aware of the issue.
A picture of the racial slur has been shared across social media by those outraged by what happened.