By Vivian Shipe
KNOXVILLE, TN — Last Saturday morning the Jacob's Building in East Knoxville was filled with music, the sound of drums, dancing, and laughter at the Knoxville Urban Family Festval sponsored by Real Talk Mentoring.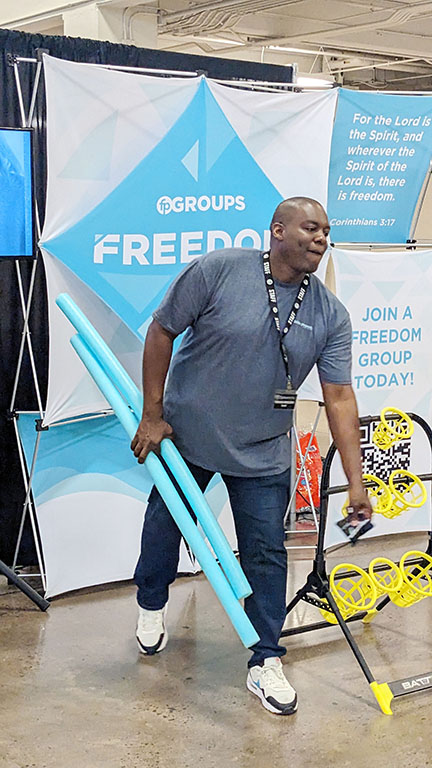 Real Talk Inc. was founded by Clarence Swearengen and seeks to enrich, encourage and empower youth through shared-life experiences. Founded in 2008 and starting with four students at Vine Middle School, the program now serves over 200 students in eleven Knox County schools
For over 15 years, the program has provided a safe place for youth to share their stories and get the resources they need for their health and wellbeing. The programs community footprint is steadily growing. One avenue of growth has been events to build relationships throughout the city.
The Knoxville Urban Family Festival, now in it's second year, seeks to build community involvement and decrease violence among youth.
Community groups filled the large venue with resources for the families in attendance including the Phyllis Wheatley YWCA, the Boys and Girls Clubs, New Directions Health Care, the Knoxville Area Urban League, church groups and the fire department; a big hit with the fire hats they gave the children.