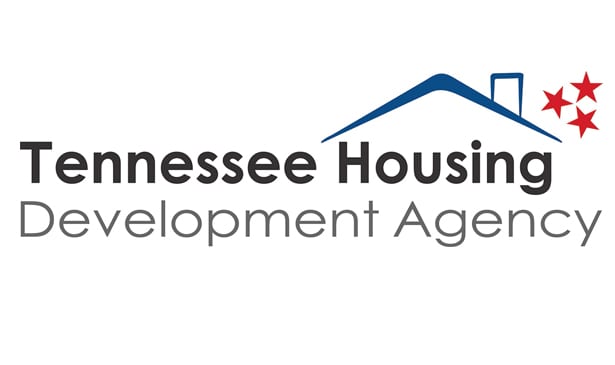 NASHVILLE, TN — New research from the Tennessee Housing Development Agency shows the construction industry betting heavily on multifamily housing over single-family homes in the city of Nashville.
THDA researchers compiled housing statistics from the state's four largest cities, comparing them to each other and statewide. In Nashville, they found an extraordinary gap in the growth of single-family homes compared to the city's population growth—and the exact opposite in the multifamily sector.
Here are some of the key findings for the city of Nashville:
Slow Growth in Single-Family Homes. Despite a hefty 8.1 percent increase in population from 2010 to 2015, construction of new single-family homes inside the Metro Nashville county line produced a mere 1.9 percent increase in detached housing units over five years.
Even a whopping 11.2 percent jump in the number of multifamily units over that same time period couldn't make up the difference. Overall, Nashville's housing supply grew just 5.0 percent, well behind the change in headcount.
Tennessee as a whole saw 2.9-percent growth in its single-family housing supply from 2010 to 2015, outpacing Nashville, despite a much slower population growth rate of 3.4 percent.
Affordability Challenges for Homebuyers. In Nashville, only 26.5 percent of homes sold in 2015 were affordable to someone earning the city's median wage, and a scant 3.2 percent were affordable to restaurant servers earning the median wage for their profession.
For comparison, 35.6 percent of homes sold in Tennessee in 2015 were affordable to someone earning the state's median wage, and median wage-earning servers could afford 10.6 percent of homes sold in Tennessee.
Looking at appraisals, only 21 percent of single-family homes in Nashville were valued at less than $100,000. That number was close to 50 percent in Knoxville and Chattanooga, and as high as 70 percent in Memphis.
Cost of Homeownership. The average monthly housing cost for a Nashville homeowner with a mortgage was $1,324, which is 12.1% higher than the statewide average of $1,181.
Homeowners remain in the majority within the Metro Nashville county limits, with 54.1 percent of households owning their home and 45.9 percent renting. Statewide, however, homeowners outnumber renters by two to one. Furthermore, although the state's homeownership rate fell by nearly three percent from 2010 to 2015, Nashville's homeownership rate fell even more quickly, dropping 3.5 percent. The cities of Memphis and Knoxville have already seen their homeownership numbers fall below their number of renters.
Mortgage volume. By the close of 2015, which is the most recent year numbers are available, none of Tennessee's major cities had returned to the same volume of mortgage loans being originated per year as they experienced in 2007, just before the "Great Recession."
Nashville came closest, with the total number of approved mortgage loans in 2015 reaching 96 percent of its 2007 volume. The 2017 numbers, when they are available, may prove that the city has since closed the gap entirely.
Chattanooga was at 79 percent, Knoxville was at 68 percent, and Memphis had reached only 53 percent.
The full 17-page report, titled "Housing Indicators in Tennessee: Chattanooga, Knoxville, Memphis, Nashville," is available in the Research & Planning section of THDA.org. The study is intended to capture benchmarks for housing data in each of the four cities that THDA and local governments can use to evaluate trends and craft appropriate policy responses.