PARADE SET FOR SUNDAY 9/8 to WELCOME THE TEAM HOME!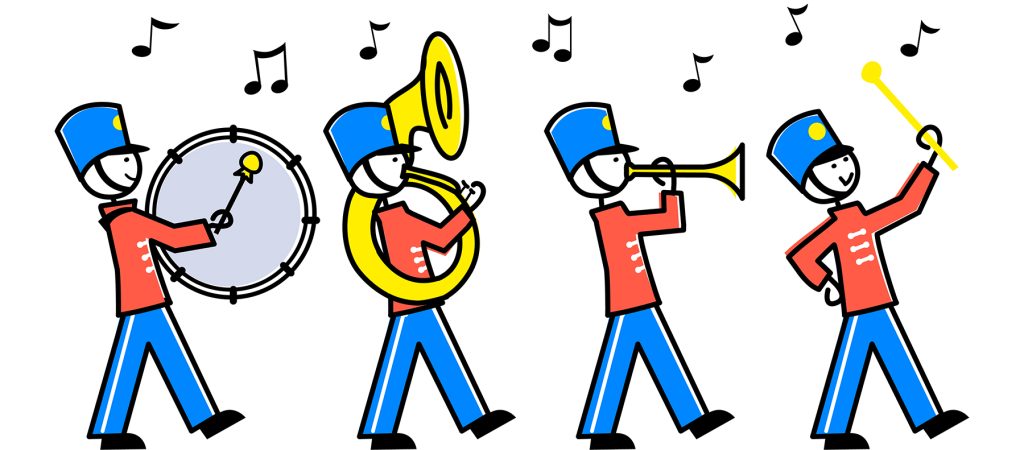 The Nolensville Little League World Series Team will be welcomed home with a parade on Sunday, Sept. 3 at 2:30 pm. The parade will start at the Nolensville Historic School and will travel along the greenway behind the Rec Center, across Stonebrook Blvd. and along Mill Creek into the Nolensville Park!!
By Ron Wynn
NASHVILLE, TN — The Nolensville Little League team didn't just capture the hearts of Nashville fans during their run to the 2023 Little League World Series.
They became national sensations, both for making history and for constantly fighting back when things looked bleak.
Despite losing 5-3 to El Segundo, California (the team that ultimately won the American title), Nolensville refused to quit after falling behind early by three runs.
One of their heroes was Lucas McCauley. He had a two-run homer against California to get Nolensville back in the game. He pitched a complete game two hitter in the previous contest, striking out 12 in a gritty 2-1 victory.
A second hero was Stella Weaver. She tied a Little League World Series record for most hits by a girl with four. She became the toast of the event, even at one point having a lengthy conversation with former National League MVP Bryce Harper.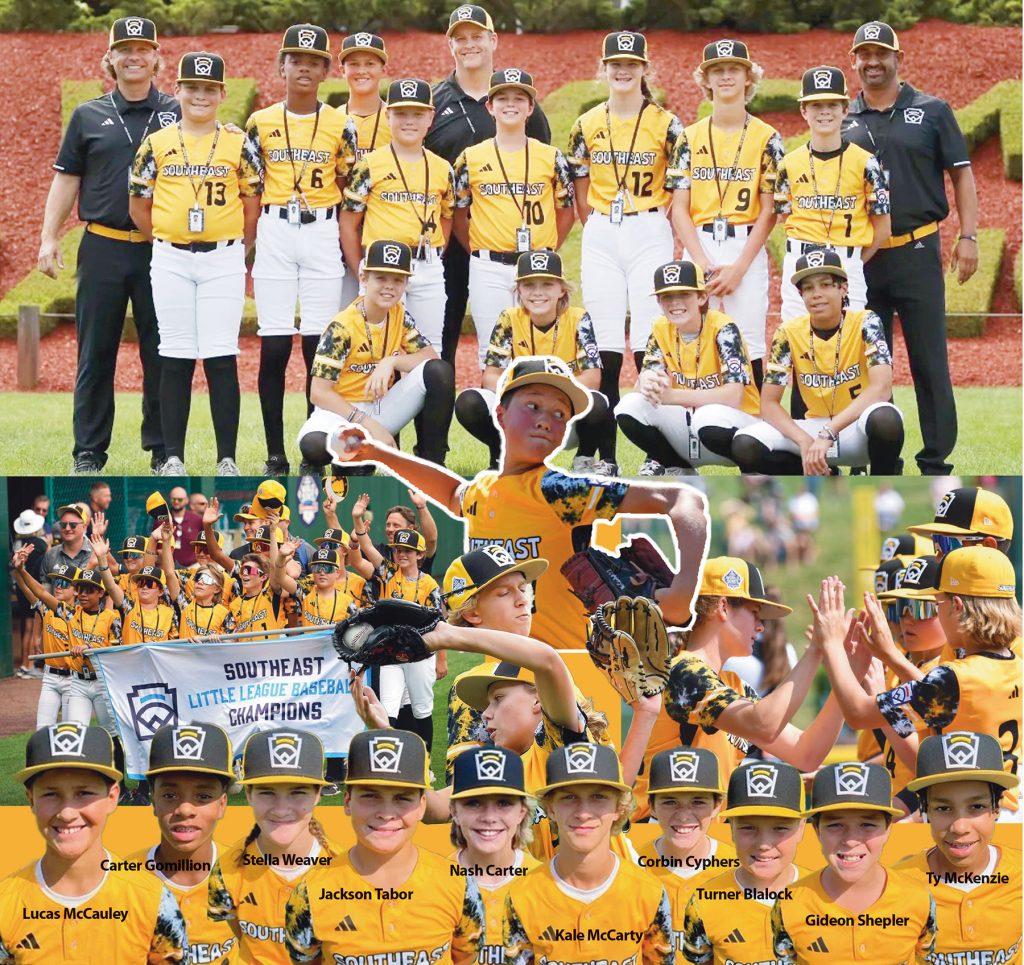 A third key figure was Ty McKenzie Ii, son of former Titans assistant Ty McKenzie. He had many memorable defensive plays while alternating between third and second base. Despite suffering a hairline fracture in its arm after taking a 74 mph fastball off his elbow pad in the final game, Mckenzie made a diving catch to stop a potential rally.
Then there was manager Randy Huth, inspired by the example of his late father to be a Little League coach.
Huth guided Nolensville to its third straight trip to Williamsport. He helped them win five of six elimination games. His clubhouse and on the field speeches became part of ESPN lore, and he helped the team regain its composure following the devastating loss.
So, although they didn't win the title, no one can or should think that the Nolensville Little Leaguers aren't champions.
In the areas of determination, grit, intensity and sportsmanship, no team at the Little League World Series surpassed them.