By Vivian Shipe
KNOXVILLE, TN — The Tennessee Education Association is over 46,000 strong. The organization is very diverse with educators from the public and private sector with more than 150 local associations across the state. The TEA is a very powerful organization. Tanya T. Coates is well able to take over the leadership role having recently been elected as the new state president.
President Elect Coates has served as the Knoxville President of the local for several terms and has been a strong advocate for teachers and students, especially during the pandemic years, working to ensure the best means of continuing the education of all students during a virtual year. Ms. Coates has over 25 years of experience in the classroom and also served as a curriculum facilitator with Knox County Schools.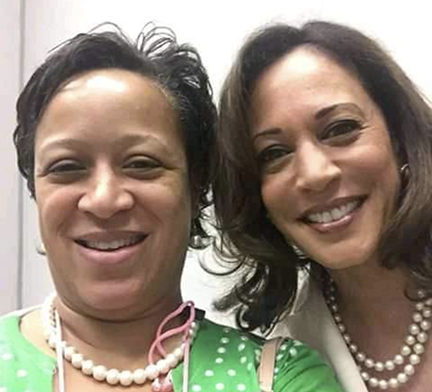 Coates, an active member of the Alpha Kappa Alpha Sorority and a strong servant leader, has worked over the years with her aunt Cynthia Finch, volunteering with the Faith Leaders Health Initiative which has given over 80,000 vaccinations against covid and volunteers with many other community organizations across the city and state. In addition to her years as President of the Knox County Education Association Coates also has served on the NEA Board of Directors which has over 3 million members, the TEA Board of Directors and served as Vice President of the TEA.
Coates has received several awards; having been recognized for her work by the Superintendent of Knox County Schools and has received the prestigious Education Award from the Martin Luther King Commission.