NASHVILLE, TN — Tennessee Tribune's Editorial Board  endorses the candidates in the Nashville-Davidson County Democratic primary ballot on May 1.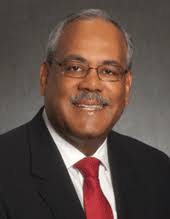 • Criminal court of clerk: Howard Gentry is the incumbent.  Criminal Court Clerk of the Metropolitan Government of Nashville and Davidson County is responsible for performing the clerical duties for the operation of the criminal courts in General Sessions and State Trial Courts.
• General Sessions Court Divisions III and X: Nick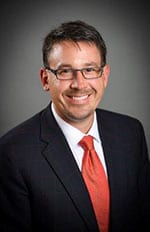 Leonardo is the incumbent. The Metropolitan General Sessions Court of Nashville-Davidson County is a high volume limited jurisdiction Court that hears civil, misdemeanor, felony, traffic, environmental, and metropolitan ordinance violations.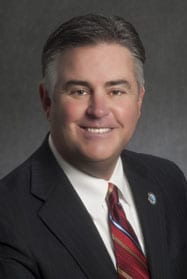 • Clerk of court: Richard Rooker is the incumbent and is unopposed. Davidson County, the Circuit Court Clerk is charged with the responsibility of maintaining not only the records of the eight Circuit Courts but also the civil records of the eleven General Sessions Courts.
• Public defender: Assistant Public Defender Martesha
Johnson Public Defender's Office is unopposed, overseeing defense of people who cannot afford representation.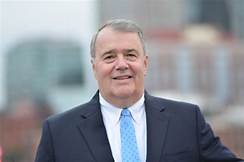 • Register of deeds: Richard Exton The Register of Deeds is a constitutional office established by the Tennessee state legislature as the custodian of legal documents pertaining to real property.
• Sheriff: Daron Hall  is the incumbent. Responsible for
overseeing the jail and authorizing the delivering of warrants and court papers and is responsible for law enforcement and keeping the peace.