DON'T MISS
The all-new 2017 S90 is Volvo's luxury 4-door, 5-seat flagship sedan. It takes cues from the success of the award-winning XC90 SUV and raises...
LIFESTYLE NEWS
Watch Bob's ad and support his campaign
By Thomas Sheffield This September marks the 10 year mark (I refuse to call it anniversary), of our last great economic meltdown.  The economy has...
TECH AND GADGETS
The benefits of music education are endless. Studies have associated music education with higher test scores, improved concentration and more. But if you are...
LATEST REVIEWS
By Cillea Houghton NASHVILLE, TN — Nashville Municipal Auditorium celebrates its 55th anniversary this month and looks to a bright future while honoring its storied...
PERFORMANCE TRAINING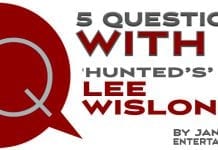 MURFREESBORO, TN — The new competition series Hunted has arrived at CBS. (Wednesdays 7-8pm central). The show follows nine teams of two in a real-life...
Did you know that advanced digital technologies can help grade school and high school students become better prepared for college and careers? From interactive platforms...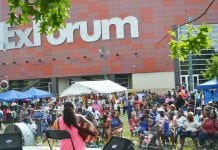 By Wiley Henry MEMPHIS, TN – The Memphis Juneteenth Urban Music Festival is celebrating 25 years of fun-filled, musical merriment Friday through Sunday, June 16-18,...
By Cillea Houghton Nashville, TN — Sam Coleman vows to keep his promise to the Metropolitan Council and the city of Nashville by proving why...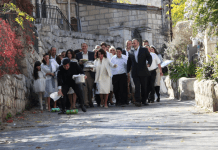 A bar mitzvah is in full swing at an Orthodox temple in Jerusalem when the balcony designated for women worshipers suddenly gives way. Once...
HOLIDAY RECIPES
NASHVILLE, TN — Pastor Harmon E. Stockdale, Jr. and the members of Kayne Avenue Missionary Baptist Church are celebrating the church's 146th Anniversary on...