DON'T MISS
NASHVILLE, TN — Girl Scouts in Middle Tennessee are setting goals and developing business plans for Girl Scout Cookie Season, which begins December 26. The...
LIFESTYLE NEWS
By Stacy M. Brown NNPA Newswire Correspondent WASHINGTON, DC — Awardees included: California Democratic Rep. Maxine Waters, Texas Democratic Rep. Al Green, and South Carolina's Jim...
NASHVILLE, TN — Attorney Mike Cody will discuss his work as an ACLU cooperating attorney representing Dr. Martin Luther King Jr. in the days...
TECH AND GADGETS
By Wiley Henry MEMPHIS, TN – Several police officers from the Memphis Police Department's Cordova/Appling Farms precinct pulled their cruisers up to the home of...
LATEST REVIEWS
By Tribune Staff NASHVILLE, TN — In loving memory of Rev. Otey, one of God's truly good men, who entered into his heavenly home to...
PERFORMANCE TRAINING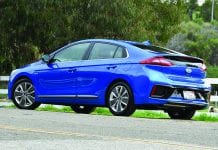 The new 2017 Hyundai Ioniq is a hybrid vehicle that offers thoughtful amenities, advanced safety features, comfort, and convenience. When it comes to safety,...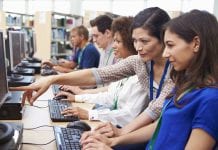 By Kaliss Stephens and Niara Savage NASHVILLE, TN — It's colloquial knowledge that, "if something sounds too good to be true, it probably is." UpRise...
Struggling to grow long, luscious locks? Bogged down by breakage, split ends or sudden hair loss? When it comes to hair growth, there are...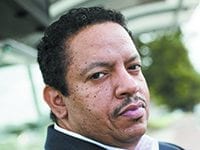 You can believe what you want. But when our leaders believe things based upon "alternative facts", we all lose.  It is horrifying that the...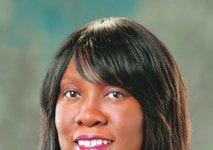 NASHVILLE, TN — Renewal House and Vanderbilt University Medical Center (VUMC) have launched an alliance that will expedite treatment and expand the community's capacity...
HOLIDAY RECIPES
By Kerri Bartlett, Managing Editor, Williamson Herald Article Submitted Franklin resident Raeshawn Sanchez, a state candidate in the 63rd House District, was disqualified Thursday to run in the...