MOST POPULAR
NASHVILLE – Tennessee Gov. Bill Haslam today announced the eight appointees to the newly created Tennessee State University (TSU) local governing board, giving the...
LIFESTYLE
Affordable housing leads to sustainable communities. Gentrification is happening all over America. Increased property values have displaced lower-income families and small businesses. According to...
NASHVILLE, TN — Reverend Roderick Belin, pastor of Lee Chapel A.M.E. Church in North Nashville has been elected president and publisher of the African...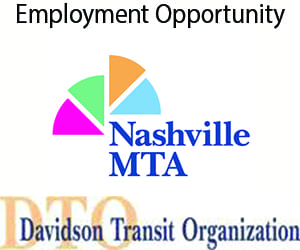 HEALTH & FITNESS
Your gut health affects more than just how your stomach feels. Recent scientific breakthroughs have uncovered links between the state of the gut microbiome...