RECENT ARTICLES
Ready to enroll your child in school next year? Ameerah Palacious, external communications specialist for Metro Nashville school district, is the guest this week...
ENTERTAINMENT
March 23 – April 15 A Raisin in the Sun.  Former Tennessee Titan Eddie George will star as 'Walter Lee' in the classic production A...
HEALTH & FITNESS
NASHVILLE, TN — The American Red Cross is issuing a call for platelet and type O negative and AB blood donors to make an...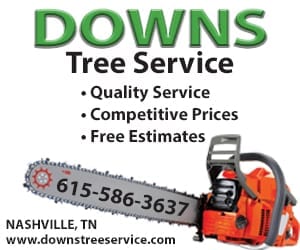 <