MOST POPULAR
CHICAGO — You'll never know where you're going, unless you first know where you've been. So, make 2017 your year of self-pride and timeless...

LIFESTYLE
By Peter White NASHVILLE, TN  – Tequoia Radley, 20, has a GED certificate, no criminal record, and doesn't take drugs. She lives with her mother...
NASHVILLE, TN — Standing on the same dais from which Dr. Martin Luther King Jr. spoke during the civil rights movement, Chancellor Nicholas S....
ENTERTAINMENT
If you can't say something nice… Sometimes, it's hard to say nothing at all. There are times when you need to speak out, to confront,...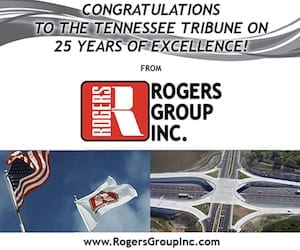 HEALTH & FITNESS
Do you ever wake up from a night's sleep with sore jaws and teeth?  If so, you could be grinding your teeth.  Grinding your...