MOST POPULAR
This week on Take 10 on Tuesdays Social Media Director Jason Luntz visits Gordon's, a new restaurant with its own unique twist on Nashville...

LIFESTYLE
Affordable housing leads to sustainable communities. Gentrification is happening all over America. Increased property values have displaced lower-income families and small businesses. According to...
NASHVILLE, TN — Reverend Roderick Belin, pastor of Lee Chapel A.M.E. Church in North Nashville has been elected president and publisher of the African...
ENTERTAINMENT
US Airways Flight 1549 had barely taken off from New York's LaGuardia Airport on the afternoon of January, 15, 2009 when it sighted Canada...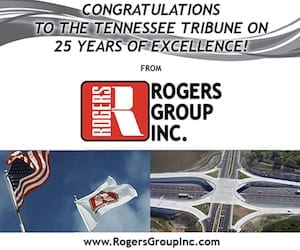 HEALTH & FITNESS
Tuberculosis (TB) is a serious, highly contagious disease that kills about 1.5 million people each year worldwide and has become the world's leading infectious...