By Llewellyn St. Aubyn Adrian Peter
NASHVILLE, TN — A unique school that is part of the Metropolitan Nashville Public Schools is on the cusp of greatness, and many are unaware of this great school. With its particular focus, this school is making an indelible impact in our city and changing students' lives daily. This gem has been kept quiet, but it will not be kept quiet anymore because of its present value to all it serves.
This premier school is Isaiah T. Creswell Middle Magnet School of the Visual and Performing Arts, opened in 2006, named after the first African American to serve on the Metropolitan Nashville School Board. The school is at 3500 John Mallette Dr. in Nashville off Clarksville Highway next to the Northwest YMCA.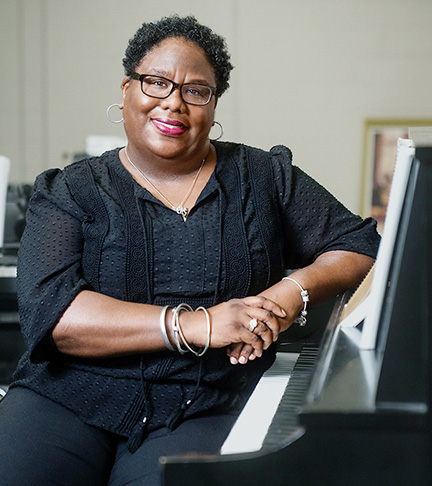 While driving on Clarksville highway, this remarkable edifice sits quietly with its purple and yellow signage. In this building, many transformative activities are performed daily for all who call it their school. Unfortunately, people in the community and its environs are unaware of its impact. Still, it is a must-see for those parents and community people interested in excellence in the performing arts and academics.
Every successful organization or school has a visionary, knowledgeable, emotionally intelligent leader who is a tour-de-force in leadership. This outstanding school is led by Dr. Trellaney Lane, a veteran educator whose lifeblood is changing the lives of others for the better. Her belief system is that the performing arts fused with academics through an arts-integrated lens are the vehicle of success for the students she serves and supervises in this capacity.
Her goal daily is to find innovative ways for all her students to become consummate professionals by being exposed to best practices that will encourage them to propel them towards excellence in the highest sense. As an out-of-the-box thinker, she defies conventional rules that may deter her students from reaching their fullest potential at the school level. No dream is too big or small, and her students must deserve the best hence she must bring it to them where they can begin to run into their destiny.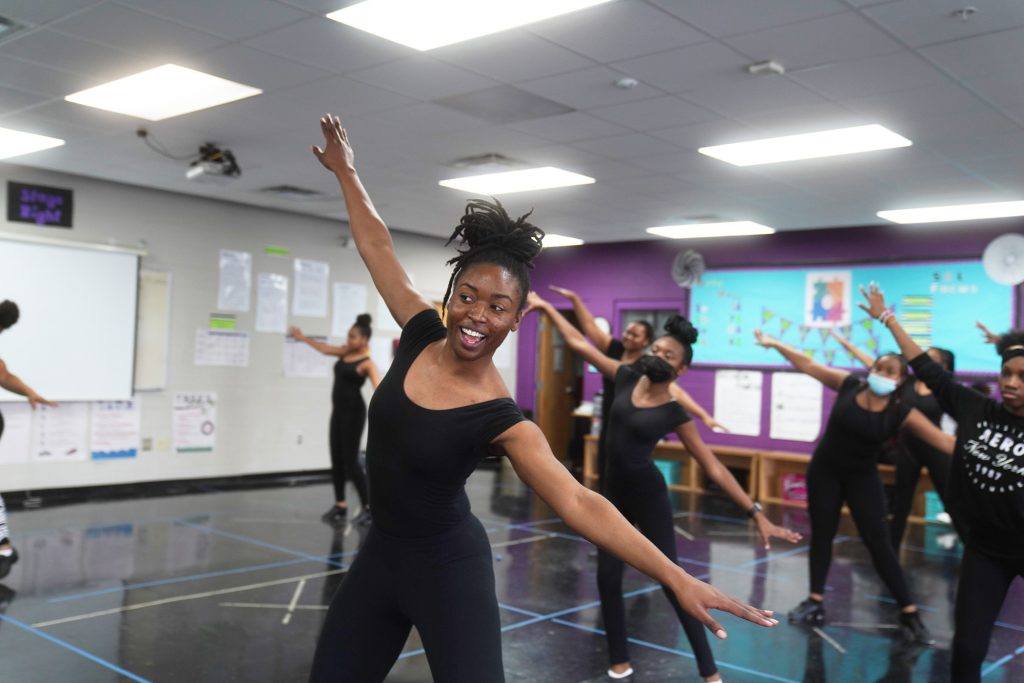 She is a staunch proponent of the arts and thoroughly understands the power of this phenomenon, hence her passion for excellence in all her students. Part of her background as a lover of the arts was playing the clarinet in the Aristocrat of Bands when she was an undergraduate student at Tennessee State University. She thoroughly understands her students and the parts they, as human beings, will play in life. She endeavors to prepare them for life through myriad experiences such as internal exposure that will be etched in their memories for the rest of their lives. In building school culture, she understands the character traits of all her students and faculty, which emanates superlative synergism necessary for exponential growth between students and faculty members.
As the instructional leader of this school, she possesses a wide sphere of knowledge about performance practices, academic press, instructional pedagogy, and leading her cadre of educators in the performing arts and academic subjects to continue to be conduits of change and out-of-the-box thinkers while being relevant to their students through their delivery of instruction. As an agent of change, she demands excellence in all that serve faithfully at the school, using her as a model. Seeing her in action is a delight, and she is undoubtedly adroit in her skillsets, but much more work must be done.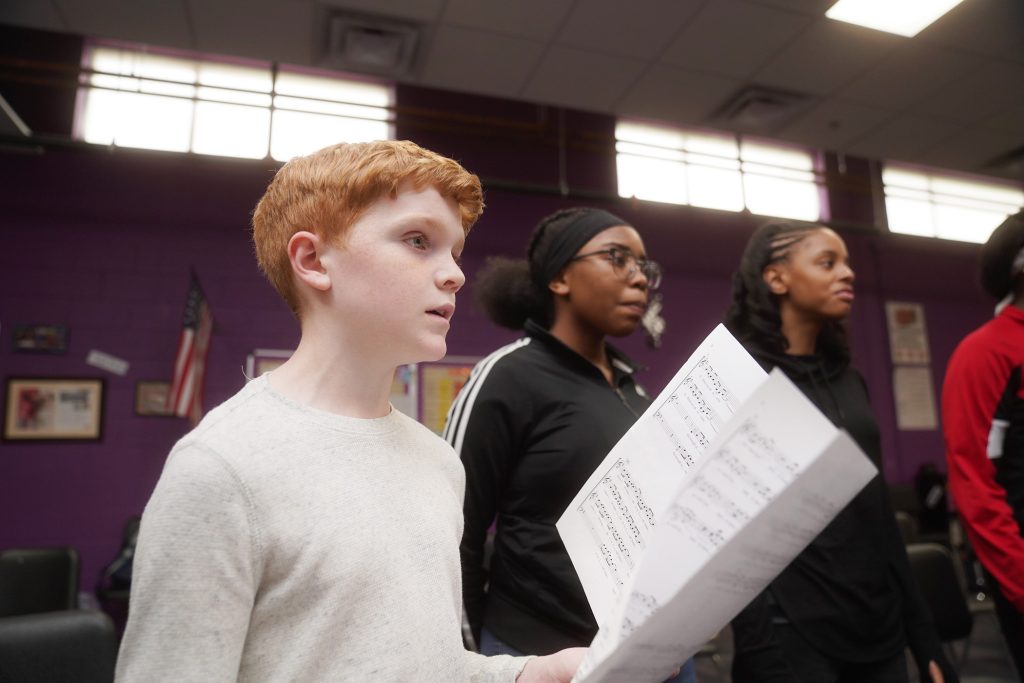 Her students at the school enjoy a potpourri of course offerings from world-class instructors who are practitioners in their field. Students can choose courses that fit their tastes and needs in dance, theatre, visual arts, vocal music, piano, studio recording, and band. Students demonstrate their skills via the vehicle of performances, showcases, master classes, and involving themselves in directing, writing, scripting, editing, and filming as they did for the student-led project on the documentary entitled the "Creswell Story." Dr. Lane armed her students with the proper accouterments to produce a world-class product comparable to the media productions broadcasted on local television.
The school has an unmatched ambiance when you enter the building from the front office to the cafeteria; everyone receives a guaranteed experience that is unmatched anywhere. The unique qualities of this school have not gone unnoticed because they have attracted organizations like Music Makes Us Foundation, TPAC, CMAs, and VH1, a few of the business entities that have partnered with the school.
Isaiah T. Creswell Middle Magnet School of the Visual and Performing Arts is where students and teachers pride themselves in the immersion in the performing arts, creating an environment of cohesiveness that improves the culture and climate of this great school. If you are interested in the Creswell Way, do not hesitate to contact the school at 615-291-6515.