Nashville, Tenn. (TN Tribune)–Plans are underway at Pleasant Green Baptist Church for a mammoth celebration of Reverend Dr. Christopher Jackson's birthday and 9th Pastoral Anniversary. The Pastoral Anniversary celebration will be held on Sunday, May 1, 2022 at 10:00AM at the church located at 1410 Jefferson Street. The speaker for the occasion will be his son, Reverend Joshua Jackson. Special music will be provided by Mr. Marcus and Mrs. Tenille Thomas from the House of God Church.
Reverend Joshua Jackson is high energy Young Adult pastor who is highly effective at building and leading programs for ages 18-35. He is experienced in leading weekly life groups, ministering with young adults, planning worship services, preaching and producing special events.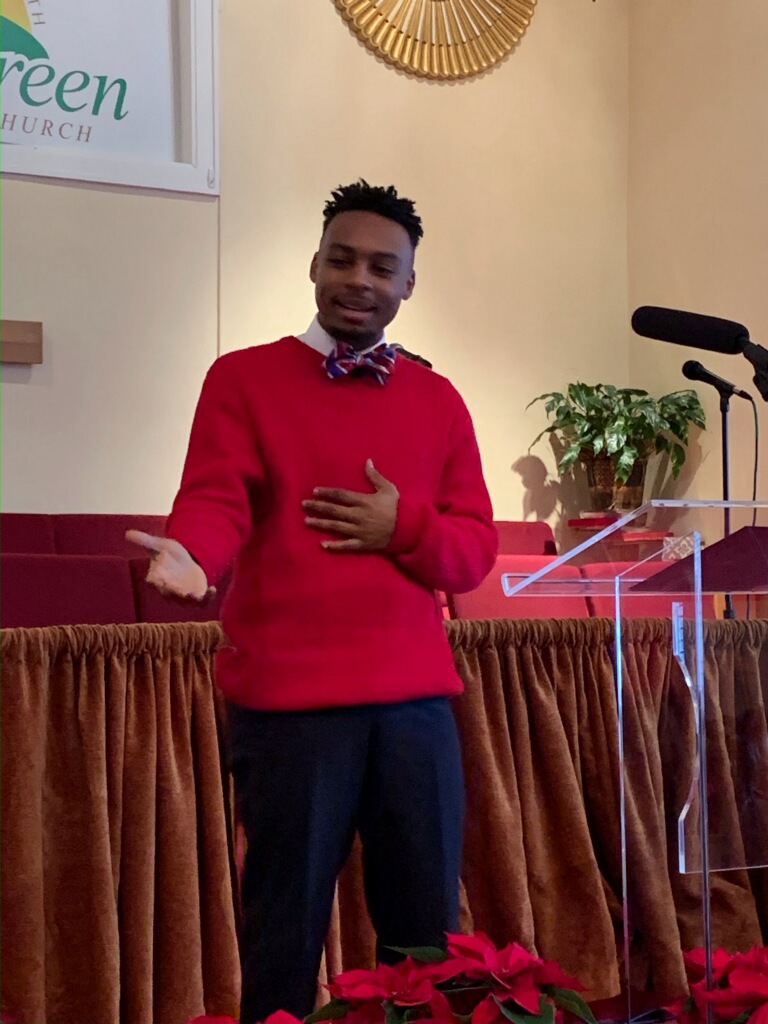 His most recent assignment was as Youth and Young Adult pastor at Dream Church International of Virginia where he was ordained in the ministry. He holds a B.S. degree from Middle Tennessee State University and a M.T.A degree from Regent University. Reverend Joshua Jackson is a dynamic, charismatic speaker whose messages in ministry always have an unforgettable impact on the listener.
At 2:00PM on the same day, the celebration will continue with a birthday dinner for Reverend Christopher Jackson at Maggiano's Little Italy Restaurant.

For further information about both events, you may call the church office at 615-329-1189.