MOST POPULAR
This week on Take 10 on Tuesdays Social Media Director Jason Luntz visits Gordon's, a new restaurant with its own unique twist on Nashville...

LIFESTYLE
Affordable housing leads to sustainable communities. Gentrification is happening all over America. Increased property values have displaced lower-income families and small businesses. According to...
NASHVILLE, TN — Reverend Roderick Belin, pastor of Lee Chapel A.M.E. Church in North Nashville has been elected president and publisher of the African...
ENTERTAINMENT
You don't want to miss the 9 midget wrestling & comedy super-show with the Micro Wrestling Federation!  This is the largest event within our...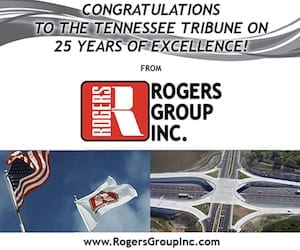 HEALTH & FITNESS
Tuberculosis (TB) is a serious, highly contagious disease that kills about 1.5 million people each year worldwide and has become the world's leading infectious...