MOST POPULAR
At first blush, Christian Wolff (Ben Affleck) looks like your average CPA. After all, the self-employed nerd plies his trade in a modest office...
LIFESTYLE
Affordable housing leads to sustainable communities. Gentrification is happening all over America. Increased property values have displaced lower-income families and small businesses. According to...
NASHVILLE, TN — Reverend Roderick Belin, pastor of Lee Chapel A.M.E. Church in North Nashville has been elected president and publisher of the African...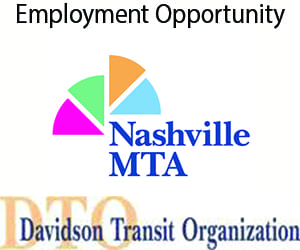 HEALTH & FITNESS
It's that time of year again boys and girls. Back to School 2016 is just around the corner with plenty of events throughout the...
ENTERTAINMENT
NASHVILLE, TN — During the Tennessee Tribune's 25 years, Nashville has been fortunate to have more progressive and visionary leadership than that regularly provided...