MOST POPULAR
This week on Take 10 on Tuesdays Social Media Director Jason Luntz visits Gordon's, a new restaurant with its own unique twist on Nashville...

LIFESTYLE
Affordable housing leads to sustainable communities. Gentrification is happening all over America. Increased property values have displaced lower-income families and small businesses. According to...
NASHVILLE, TN — Reverend Roderick Belin, pastor of Lee Chapel A.M.E. Church in North Nashville has been elected president and publisher of the African...
ENTERTAINMENT
Shatona Kilgore Groves of Crown Events, is the guest this week on Take 10 with The Tennessee Tribune. Kilgore Groves discusses her upcoming Nashville...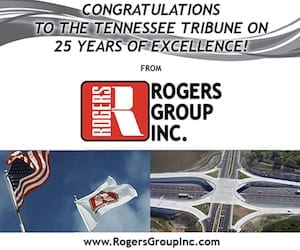 HEALTH & FITNESS
Nutrition is important for everyone, but especially for children, as it is directly linked to all aspects of their growth and development. Childhood obesity affects...